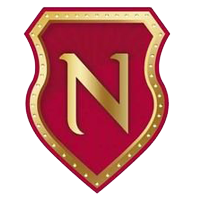 Nişantaşı University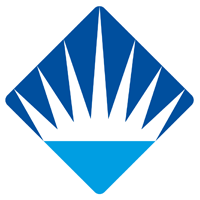 Bahçeşehir University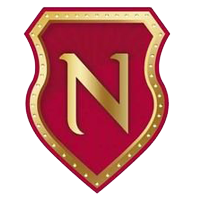 Nişantaşı University
Istanbul Medipol University About
Medipol university

was found in

2009

, and it is one of the most modern and prestigious university in

Turkey

.
Medipol

university

gives a great importance for its hospitals and main campus because it offers

medical

and

engineering

departments.
Medipol

university

has

12

faculties and

4

vocational schools, and it is distinguished by the great combination between the practical and the theoretical orientation.
The student at

Medipol University

is living the experience for his future Profession, thus increasing the practical experience to become a postgraduate student ready for the professional life.
Medipol

university

is

accredited

from the Turkish

Ministry of Higher Education

.
Nişantaşı University Accreditations
Istanbul Medipol University Faculties Majors
Faculty of Art and Design
Communication Design

TR
Fashion Design and Textile

TR
Gastronomy

TR
Graphic Design

TR
Interior Architecture

EN
Interior Architecture

TR
Music

TR
Radio and Television and Cinema

TR
Stage and Performing Arts

TR
Faculty of Economic Administrative and Social Sciences
Aviation Management

EN
Aviation Management

TR
Banking and Finance

TR
Business Administration

EN
Business Administration

TR
Economics

TR
Economics and Finance

TR
English Language and Literature

EN
Health Management

TR
History

TR
International Relations EN
International Relations

TR
International Trade and Logistics

EN
International Trade and Logistics

TR
Journalism

TR
Management Information Systems

TR
New Media

EN
Political Science and Public Administration

TR
Psychology

EN
Psychology

TR
Public Relations and Advertisement

TR
Social Work

TR
Sociology

TR
Translation and Interpreting (Turkish-English)

EN
Faculty of Engineering and Architecture
Architecture

EN
Architecture

TR
Civil Engineering

EN
Civil Engineering

TR
Computer Engineering

TR
Electrical and Electronic Engineering

TR
Industrial Engineering TR
Interior Architecture and Environmental Design

TR
Mechanical Engineering

TR
Mechatronics Engineering

TR
Software Engineering

EN
Faculty of Health Sciences
Nutrition and Dietetics

TR
Physiotherapy and Rehabilitation

TR
School of Applied Sciences
International Trade and Business

TR
Logistics

TR
Tourism Guidance

TR
School of Civil Aviation
TR
Air Traffic Control

TR
Airframe and Powerplant Maintenance

TR
School of Physical Education and Sports
TR
EXERCISE AND SPORT SCIENCES

TR
Sports Management

TR
Sports Trainer Education TR
Istanbul Medipol University Institutes
Two Years Diploma
Vocational School of Higher Education
Anesthesia
TR
Audiometry
TR
Automotive Technology
TR
Child Development
TR
Civil Aviation Cabin Services
TR
Computer Programming
TR
Cooking
TR
Dialysis
TR
Electric
TR
Fashion Design

TR
First Aid and Emergency

TR
Graphic Design

TR
Interior Design

TR
International Trade

TR
Machinery

TR
Medical Imaging Techniques

TR
Occupational Health and Safety

TR
Operating Room Services TR
Opticianry

TR
Oral and Dental Health

TR
Physiotherapy and Rehabilitation

TR
Printing and Publication Technologies

TR
Public Relations and Advertisement

TR
Radio and Television Programming

TR
Radiotherapy

TR
Sports Management

TR
Tourism and Hotel Management TR
Istanbul Medipol University Master Majors
Faculty of Social Sciences
(Without a thesis)

TR
(With a thesis)

TR
Advertising and Strategic Brand Communications

(Without a thesis)

TR
Advertising and Strategic Brand Communications

(With a thesis)

TR
Business Administration

(Without a thesis)

TR
Business Administration

(With a thesis)

TR
Civil Engineering

(Without a thesis)

TR
Civil Engineering

(With a thesis)

TR
Clinical Psychology

(Without a thesis)

TR
Clinical Psychology

(With a thesis)

TR
Gastronomy

(Without a thesis)

TR
Gastronomy

(With a thesis)

TR
Health Management

(Without a thesis)

TR
Health Management

(With a thesis)

TR
Istanbul Medipol University Phd
Faculty of Social Sciences
Business Administration
TR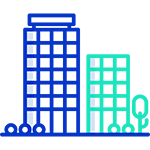 Maslak 1453 NeoTech Campus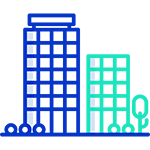 Osmanbey Campus (laboratories)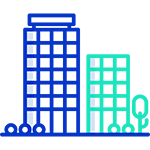 Sadabad Campus (Undergraduate and associate degree programs)